The Rise of the Stickers Trend
Louna Mohsen - Texticker Team
Published: 18 Dec 2020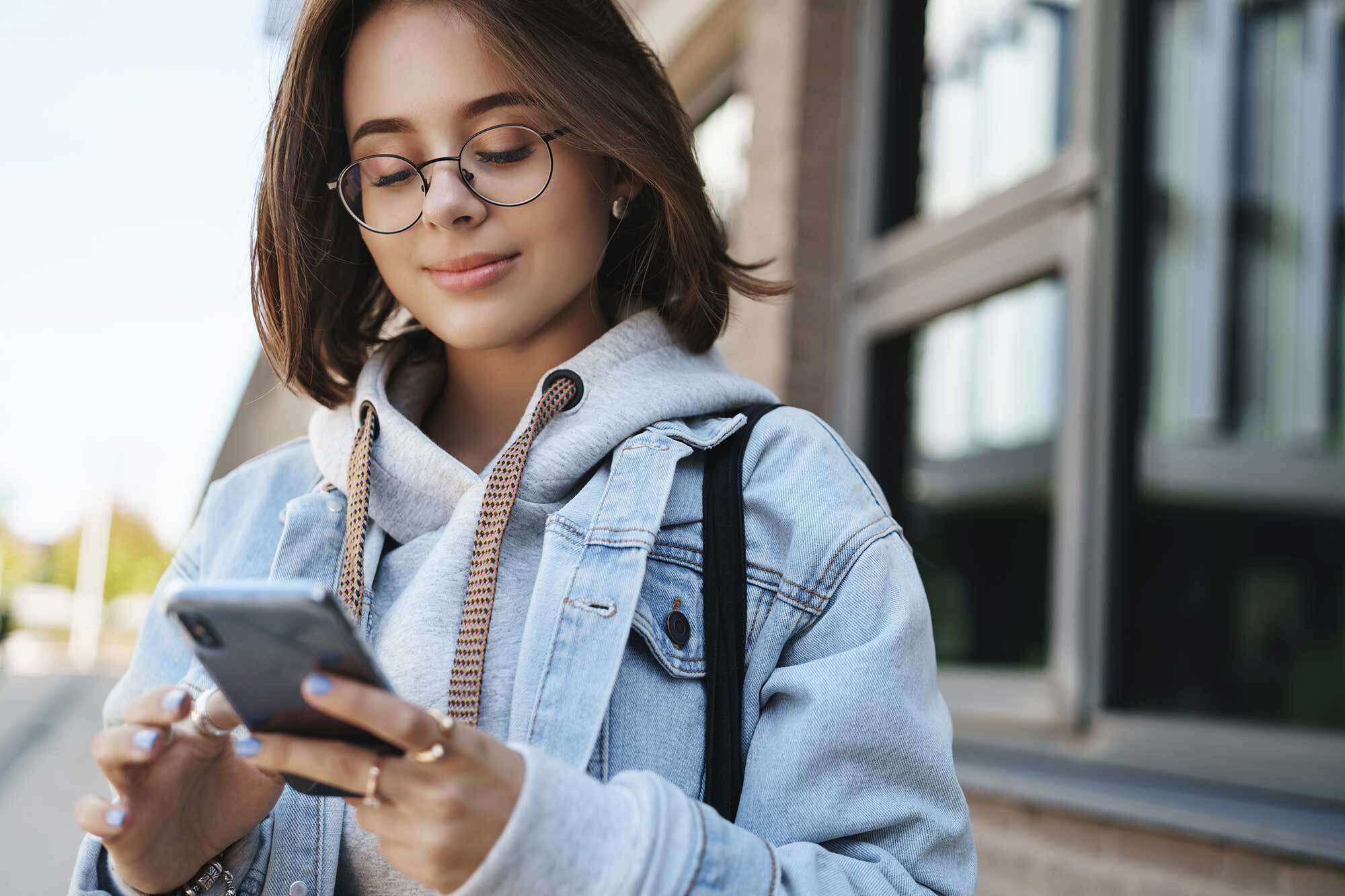 During the past decade, communication and messaging have significantly evolved. We started with text and slowly shifted to emoticons, emojis, to gifs then stickers to convey a message.
Stickers are now dominating the world of digital communication. Old or young, everyone uses stickers to express themselves on WhatsApp nowadays. But why is that?
While emojis represent and are usually restricted by a certain emotion, stickers can be graphic illustrations that communicate a whole sentence. They can communicate a variety of emotions and thoughts, much more than text or emojis could in a single action. A single sticker can say "I'm sad" or "I'm happy" or "I'm feeling conflicted". They can communicate detailed emotions that text alone can sometimes not convey.
While stickers were initially used just for fun the advanced digital language has now surpassed text altogether. It is now common to see friends chatting on WhatsApp using only stickers.
Not only are they convenient, but stickers are also a great way to initiate a conversation with someone. Which comes in handy for many socially awkward or shy individuals. This is one of the main reasons why stickers have become so popular amongst youth. Stickers can be a great conversation starter in many cases, especially when you're unsure of how to get the chat started. They minimize and help avoid awkward social interactions.
In addition, people now collect stickers as a sort of vocabulary. They keep them in packs, or create their own and use them as a way to communicate. You can create a pack of stickers that say "Hi!" or "I'm angry" and use them to your liking. And the better and bigger one's sticker packs are, the more social status they have. The Texticker App for example, was created to make sticker making easier for Android users. It makes sticker designing and creating quick, effortless and fun. Users can use their own text and phrases and choose from a collection of fonts and designs to make unique stickers.
To conclude, stickers are certainly making communication more expressive for many across all generations. Gen Z might have started the stickers trend, but people of all ages have hopped onto this visual communication trend and appreciated the way their thoughts and feelings were better communicated with images than words. Stickers will undoubtfully play a big role in the evolution of communication.